Weds. Special Monthly Clay Series - THE GLAZE
Wed Dec 4, 6:00 - 8:30 PM (EST)
MSS Studio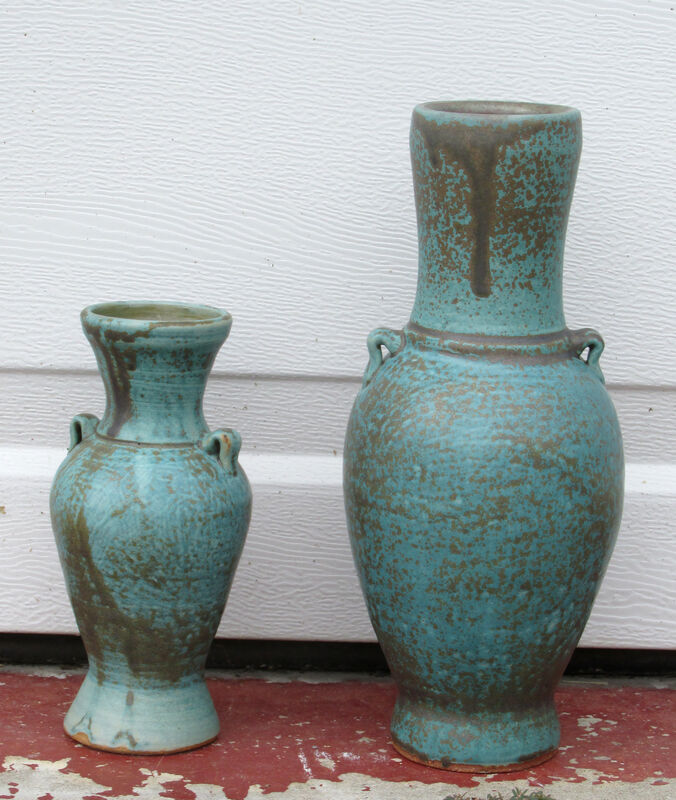 Weds. Special Monthly Clay Series THE GLAZE
Weds. Special Monthly Clay Series Instructor: Kathy Clarke
This new monthly series is intended to focus in on particular forms and techniques that can open up possibilities for a winter full of exploration and growth. Students should have previous experience with throwing. Students can buy clay at the beginning of class. You can take 1 session or any combination of sessions. The hours are 6-8:30PM.
Tuition is $30 per session
Sess 4- Dec 4-The GLAZE-What is it? How can we approach a study of glaze within the MSS parameters, exploring all the techniques and combinations available to us? Stains, wax resist, ways to apply glaze on large pots and the value of testing will be explored.
After registering, please mail your check to: Middlebury Studio School, 2377 Rte. 7, Middlebury, VT 05753. Please pay promptly to guarantee your space. No refunds given for student cancellations less than 7 days from start of class.